The Roberto di Paolo shoe factory in Montegranaro produces high-quality men's shoes, handmade by expert artisans who have made the company what it is today. Roberto di Paolo's footwear has the ability to stand out thanks to unique and elegant design, and refined craftsmanship.
Our begins
The company, based in the footwear district of Montegranaro, was founded in 1972, and since then it has continued to innovate by dedicating itself to creating shoes with the best materials and neat finishes.
Roberto di Paolo's craftsmanship

The Roberto di Paolo brand relies on expert artisans who, with their experience, create traditions by designing shoes of classic elegance, perfect for a demanding, and attentive to detail, audience.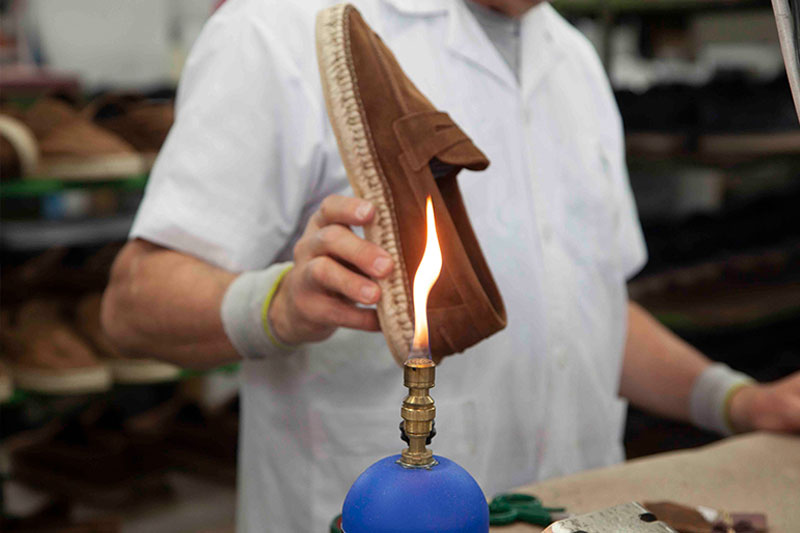 Calzature Private Label
Experience and craftsmanship traditions offer to Roberto di Paolo the opportunity to draw up Private Label shoes for third parties. We are the perfect partner for companies that want to produce completely Made in Italy handcrafted footwear relying on Italian consistency and meticulousness.
Each process has its own peculiarity and requires the total attention of the maker
who, with care and dedication, must offer all his skills to create modern footwear.